HR professionals and employees want more interactive and personalized learning experiences. Training video games present themselves as the ideal and most realistic option to satisfy both.
learn more about the ingredients of real game-based learning
---
gamification & storytelling
---
top quality & applicable content
---
real-life cases, simulations, & personalized feedback
---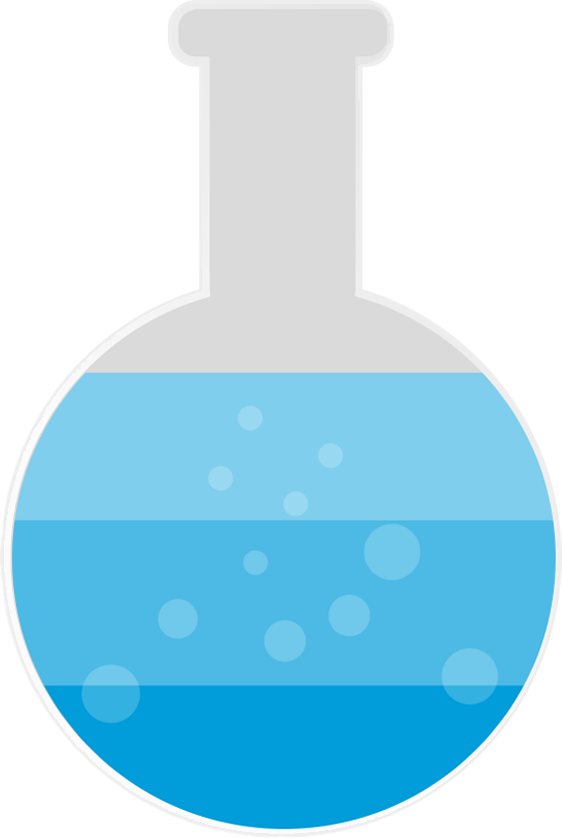 professionals that have shared their experience
---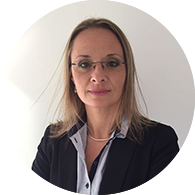 Natasa Basic
FastForward and Management Trainee Program Manager
Coca-Cola HBC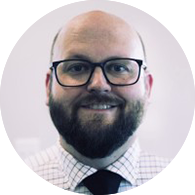 Darrin Martin
Training and Development Manager
Volkswagen of America Inc.
in this whitepaper we talk about...
---

game-based learning's ability to meet the objectives of your digital corporate training strategy.

the essential components needed to implement a real game-based learning program.

innovative companies' experiences incorporating training video games into their L&D programs.